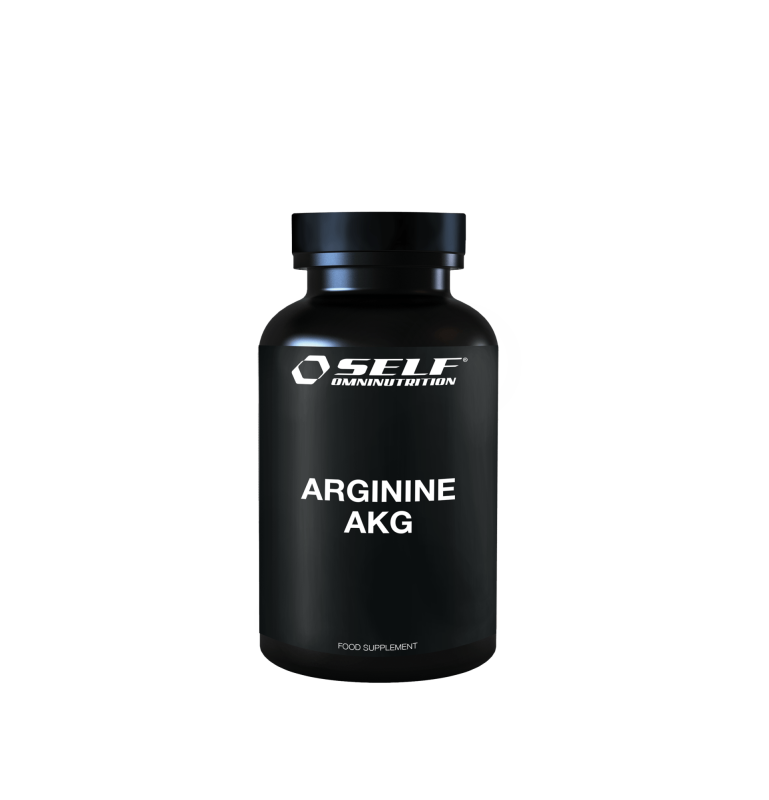 Arginine AKG - 100 tbts
Helps protein synthesis, stimulates nitric oxide production, increases immune defenses.
Enjoy a 20% DISCOUNT on purchases equal to or greater than 50,00 €.
100% secure shopping
Returns up to 30 days
---
FOOD SUPPLEMENT.
Recommended Daily Dose: 3 capsules.
Ingredients (per 3 capsules): AAKG 2: 1 (arginine alpha ketoglutarate) 3000mg, stabilizer (E460, veg E470b). 100% VEGAN.
Warnings: The product is aimed exclusively at adults, and should be used with a varied, balanced diet and a healthy lifestyle. Do not exceed recommended serving. Do not use during breastfeeding, pregnancy, or by children, or for long periods without medical consultation.
Batch and consume preferably before: Consult packaging
Quantity: 100 capsules
Made In: Sweden
Conservation: Cool and dry place in closed packaging.
We inform you that the food products for sale in this online store may contain substances or products that cause allergies or intolerances. If you need, ask for additional help or clarification in our customer support.
The Arginine Alpha-Ketoglutarate is composed of 2 arginine molecules and one alpha-ketoglutarate. Increasing the muscular vascularization, then the pumping, consequently increases the supply of nutrients such as oxygen, amino acids and glucose to the muscles. The Aakg helps keep the muscles fed with all the nutrients needed during intense training sessions, thus helping recovery, performance and muscle growth. By increasing the production of nitric oxide and therefore the performance, this product is indicated both in endurance activities and in strength sports. p>
Key benefits p>
Reduces the excess of ammonia produced during intense workouts
Helps protein synthesis
Stimulates the production of nitric oxide
Boosts immune defenses
ul>
| | |
| --- | --- |
| NUTRITIONAL VALUES | BY 3 CAPSULES |
| AAKG 2:1 | 3000mg |
Stabilizers (E460, veg. E470b). 100% VEGAN. p>
Aditional Information
Write a Review
You must Login to review this product
Login