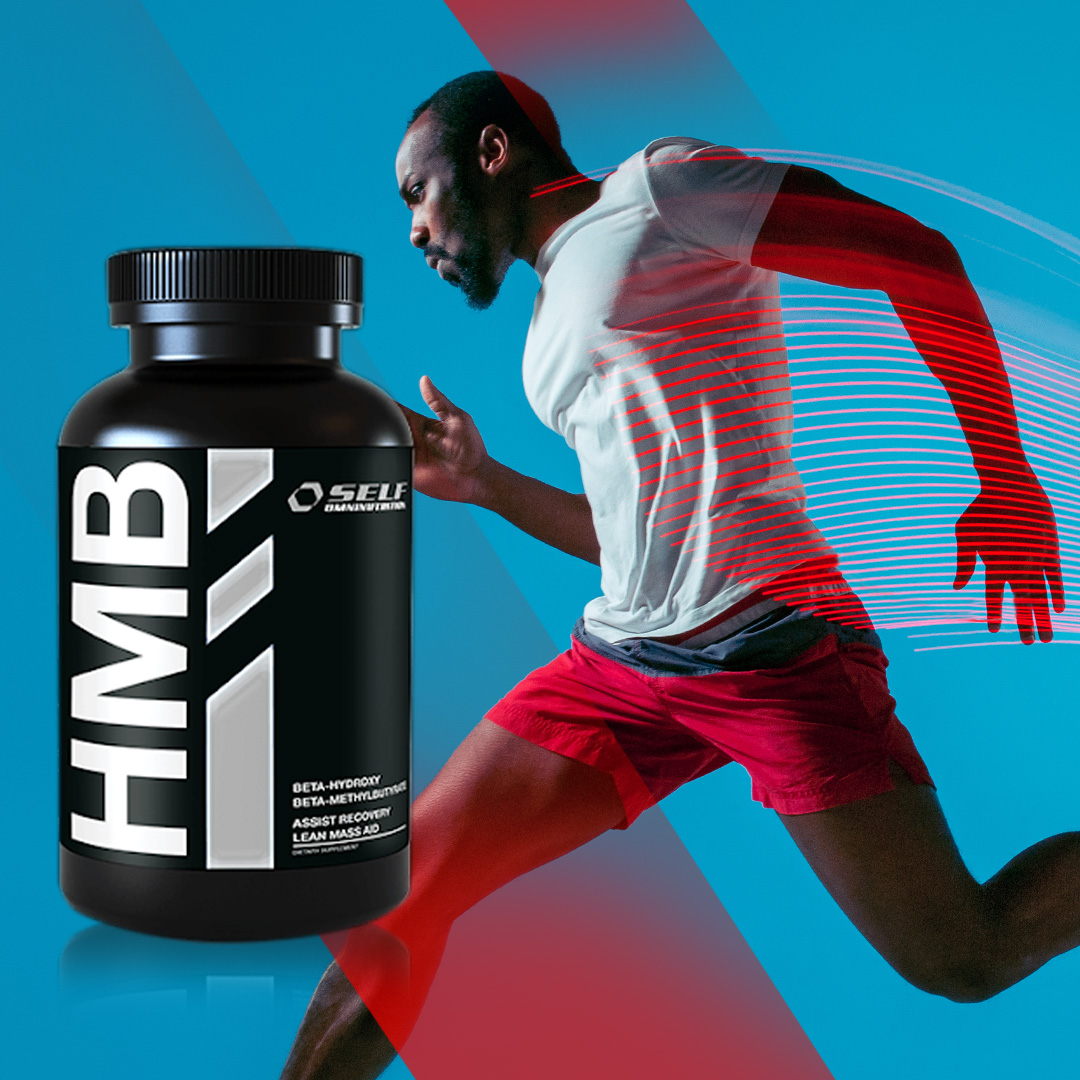 out of stock
HMB - 100 tbts
Optimizes muscle building, burns fat effectively, improves muscle building, reduces muscle mass breakdown
Delivery in 24h
100% secure shopping
Returns up to 30 days
Payment on delivery available
---
This article is currently sold out.
Enter your email and we will notify you as soon as it is available.
---
Food Supplement p>
HMB (beta-hydroxy-beta-methylbutyrate) is a metabolite of leucine, which prevents the breakdown of proteins and promotes muscle hypertrophy (increased cells in the construction of tissue); it also reduces possible muscle strain injuries after high intensity training, decreasing the percentage of body fat. Recent studies have also shown that taking HMB increases muscle strength, reduces symptoms of over-training and promotes a positive positive effect on VO2max (maximum oxygen consumption). Some experts believe that VO2max is a crucial factor in athletes' competition results. HMB is a valuable addition to strength, performance and endurance.
Warnings: The product is aimed exclusively at adults, and should be used with a varied, balanced diet and a healthy lifestyle. Do not exceed recommended serving. Do not use during breastfeeding, pregnancy, or by children, or for long periods without medical consultation.
Ingredients (per 4 capsules): Beta-hydroxy beta-methylbutyrate of calcium (85% HMB) 2350mg, capsule (stabilizing bovine gelatin (E422), dye (E171, E172). p>
Benefits p>
Optimizes muscle building
Effective fat burning
Improves muscle formation
Reduces muscle breakdown
ul>

Recommended Daily Dose: 4 capsules p>

Quantity: 100 capsules p>

Origin: Sweden p>

Conservation: Cool and dry place in closed packaging p>

Expiration batch: Consult packaging p>

We inform you that the food products for sale in this online store may contain substances or products that cause allergies or intolerances. If you need, ask for additional help or clarification in our customer support. p>

p>

p>
| | |
| --- | --- |
| NUTRITIONAL VALUE | BY 4 CAPSULES |
| Calcium beta-hydroxy beta-methylbutyrate (85% HMB) | 2350mg |
capsule (stabilizing bovine gelatin (E422), dye (E171, E172). p>
Aditional Information
Write a Review
You must Login to review this product
Login