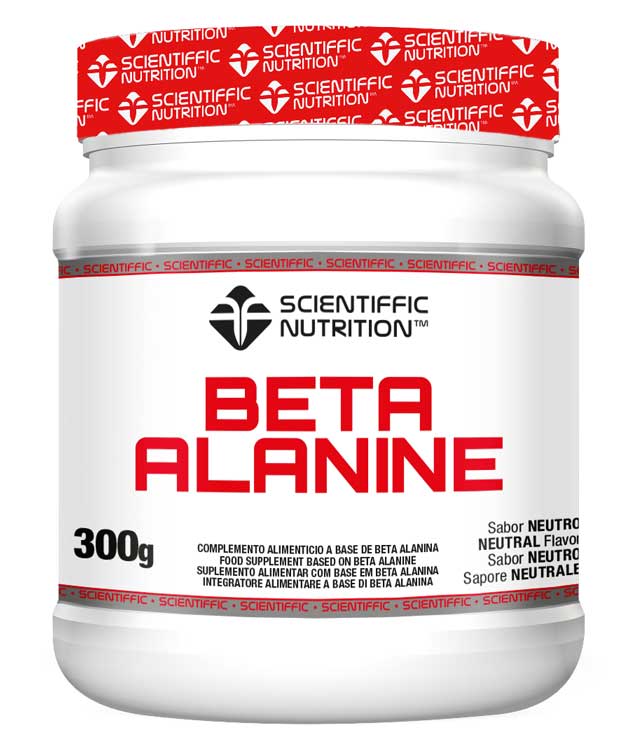 Beta-Alanine 300gr.
Retarda a fadiga e ajuda recuperação muscular entre as séries de exercícios de alta intensidade.
Delivery in 24h
100% secure shopping
Returns up to 30 days
---
Food Supplement
Beta Alanine p>
It delays fatigue and helps muscle recovery between sets of high-intensity exercises.
Ingredients: Beta Alanine
Allergens: May contain traces of Gluten, Egg, Fish, Milk and Soy. Manufactured in a plant that uses raw materials that have these allergens, but that minimizes the risk of cross-contamination
Instructions for use: Take 3g (half a scoop) with water before training.
Flavor: neutral
Batch expiration date: consult packaging
We inform you that the food products for sale in this online store may contain substances or products that cause allergies or intolerances. If you need it, ask for help or additional clarifications from our customer support.
Beta Alanine - 300g - Scientiffic Nutrition - Fitben

Beta Alanina de Scientific Nutrition, é um suplemento alimentar elaborado com uma fórmula a base de beta alanina pura e sem sabor. Ideal para retardar os sintomas de fadiga, otimizar a recuperação muscular e aumentar a resistência em atividades de alto impacto. p>
Write a Review
You must Login to review this product
Login