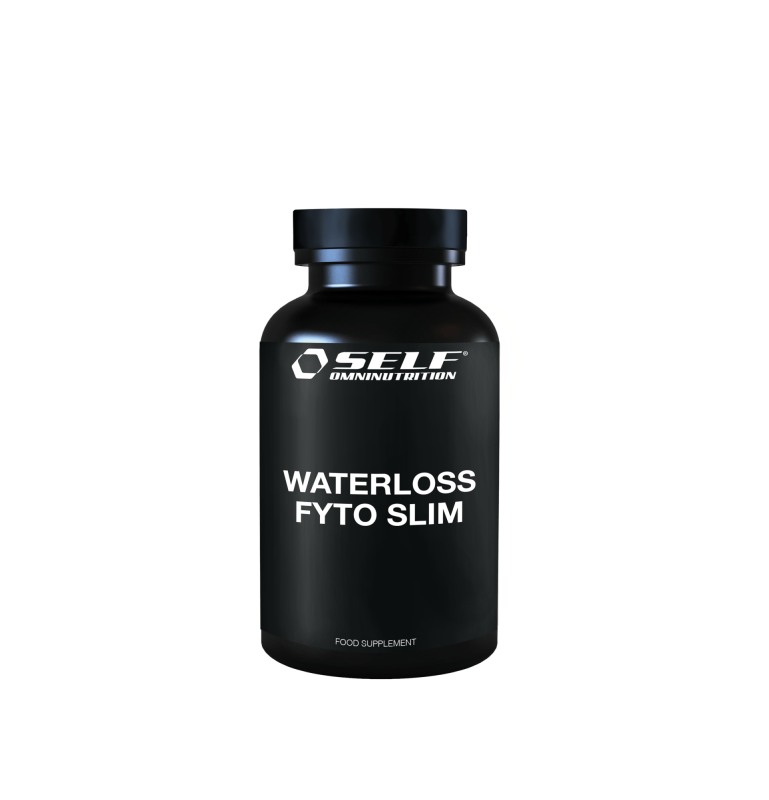 Advanced diuretic formula that expands muscle definition quickly removes excess water. Promotes bowel movement, neutralizes cellulite and aids in the functionality of micro circulation.
100% secure shopping
Returns up to 30 days
---
An herb extract to drain superfluous fluids from the body and also helps the body's detoxification functions. Promotes evacuation, neutralizes cellulite and helps the functionality of the microcirculation (the most important and functional part of blood vessels). Also suitable for athletes who need to lose superfluous liquids to reach their desired weight before competition. For example, before weighing for athletes who compete in sports with weight classes; and for bodybuilders who want to be dry and strong. p>
Benefits p>
Reduces fluid retention
Promotes purification
Reduces cellulite
ul>
FOOD SUPPLEMENT. p>
Recommended Daily Dose: 6 capsules. Take 400 ml of water for 2 capsules.
Ingredients (per 6 capsules): Prickly pear cactus extract (Opuntia ficus-indica cladodium, fructus) 1500mg, dandelion extract (Taraxacum officinale, radix) 852mg, raspberry extract (Rubus idaeus, fructus) 690mg, extract schisandra (9% Schisandris (Schisandra chinensis, fructus)) 510mg, yerba mate extract (llex paraguariensis, folium) 372mg, bearberry leaf extract (25% arbutin (Arctostaphylos uva-ursi, folium)) 276mg, stabilizer ( E460), capsule (bovine gelatin, stabilizer (E422), dye (E171, E172). p>
Warnings: The product is aimed exclusively at adults, and should be used with a varied, balanced diet and a healthy lifestyle. Do not exceed recommended serving. Do not use during breastfeeding, pregnancy, or by children, or for long periods without medical consultation. p>
Batch and consume preferably before: Consult packaging
Quantity: 120 capsules Origin: Sweden
Conservation: Cool and dry place in closed packaging p>
We inform you that the food products for sale in this online store, may contain substances or products that cause allergies or intolerances. If you need, ask for additional help or clarification in our customer support.
Aditional Information
Write a Review
You must Login to review this product
Login