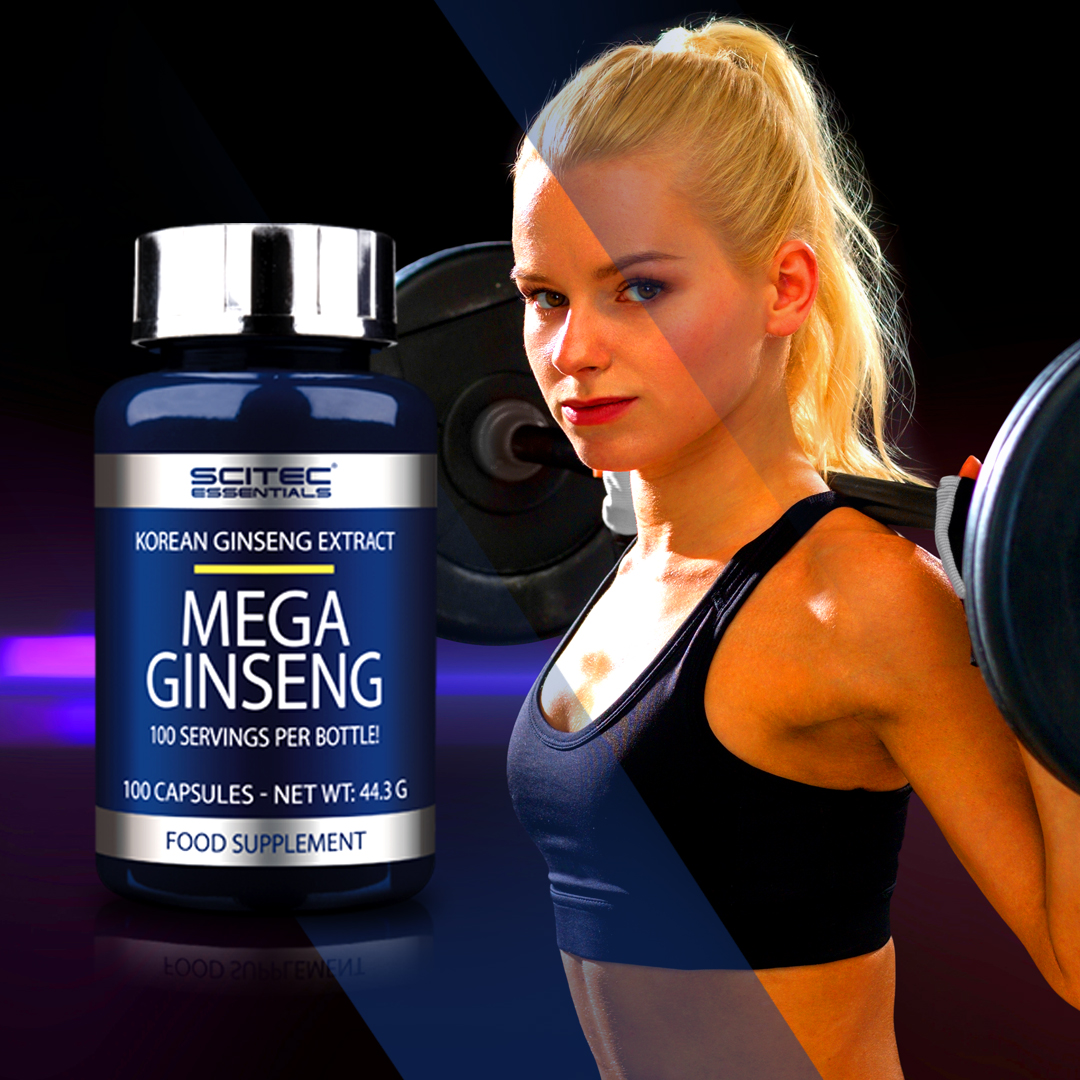 out of stock
Mega Ginseng
Delivery in 24h
100% secure shopping
Returns up to 30 days
Payment on delivery available
---
This article is currently sold out.
Enter your email and we will notify you as soon as it is available.
---
Food Supplement
Korean Ginseng naturally contains beneficial components such as ginsenosides and flavonoids, which are bioactive factors. Korean Ginseng has traditionally been used to improve physical and mental performance.
How to Use: Take 1 serving (1 capsule) per day, preferably with a meal. This product is not recommended for daily use longer than 6 weeks. Supplementation can be resumed after an interval of 2 weeks.
Allergic Information: Manufactured in a facility that processes milk, soy and egg proteins, and gluten, peanuts!
Warnings: Not intended for use by pregnant or nursing women, or if you have high blood pressure. If you are taking any medications, consult your physician before using. It can affect blood sugar levels. Discontinue use and consult your physician if any adverse reaction occurs. Not intended for use by persons under 18 years of age. Keep out of the reach of children! Do not exceed the recommended daily dose! Use this product in combination with food, as part of a healthy, balanced diet, not as a substitute.
Sizes: 100 capsules - 100 servings
Ingredients: Bulking agent (microcrystalline cellulose), bovine gelatin, Panax ginseng root extract (min. 80% Ginsenosides), color (titanium dioxide)
Expiration batch: consultar packaging p>
We inform you that the food products for sale in this online store may contain substances or products that cause allergies or intolerances. If you need it, ask for help or additional clarifications from our customer support.
NUTRITIONAL INFORMATION p>
Dosing Size: 1 Capsule
Doses Per Container: 100
Amount per portion
Korean ginseng extract
62.5 mg
of which Ginsengs
min. 50 mg
div>
Write a Review
You must Login to review this product
Login
Delivery in 24h
Delivered the next business day if made before 4pm
Returns up to 30 days
We accept returns up to 30 days from the delivery date
24/7 Support
We are available to answer all your questions