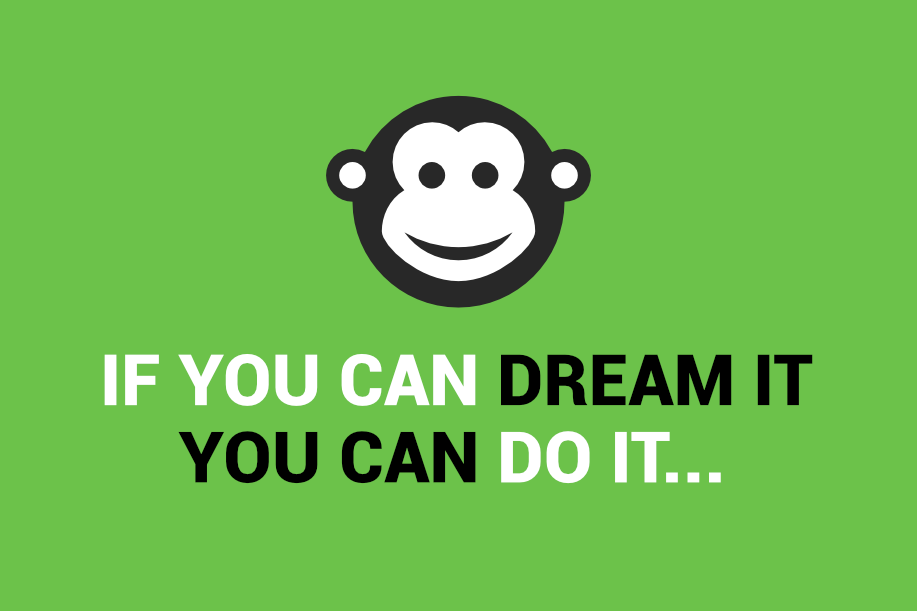 About Us
FitBen is the culmination of our motto "If you can Dream It, You can do it".
A great and competent team gathered to create the best company in the world, for the best customers in the world, with the best products in the world, with the best service in the world. We accept no less.
We are guided by the motivation to achieve excellence for the best. Our customers, ambassadors and partners are all, without exception, VIP and deserving of the best.
With an ever-expanding range of products, a dynamic way of working and focused on our motivation to always improve, we guarantee a Fitben of Excellence for the WORLD.
We will conquer it, because dreaming and wanting a lot, we'll get there.
FitBen, If you can dream it, You can do it…