* Promotion valid from 2023-11-24 to 2024-01-31 unless out of stock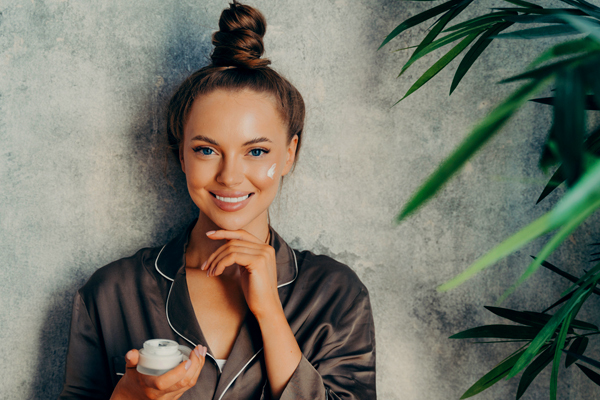 The holidays are over and FitBen is no stranger to your beauty, health and wellness care. We have prepared an article where you will be able to find the solution to the "boost" of hydration, nutrition and vitality you need after the holidays.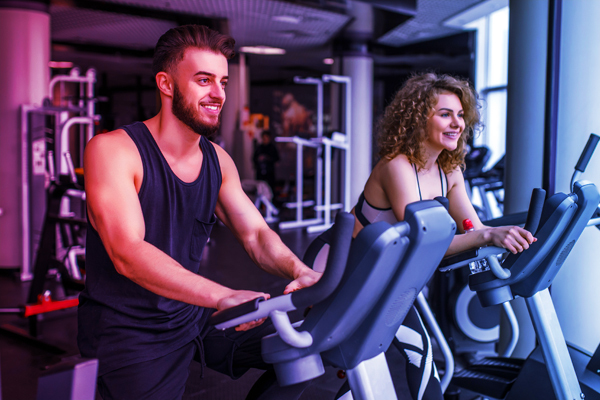 Worse than accepting that the holidays are over is gaining motivation to get back to the routine and above all, get back to training! If being in shape is not motivating enough, we recommend that you carefully read this article that we wrote with a "offer" of 10 tips.
Unfortunately, there is still no miracle formula to fully fight belly fat quickly and effectively. However, in this article that we wrote especially for our "FitBen Lovers" you will find some extra help to achieve a dream belly.