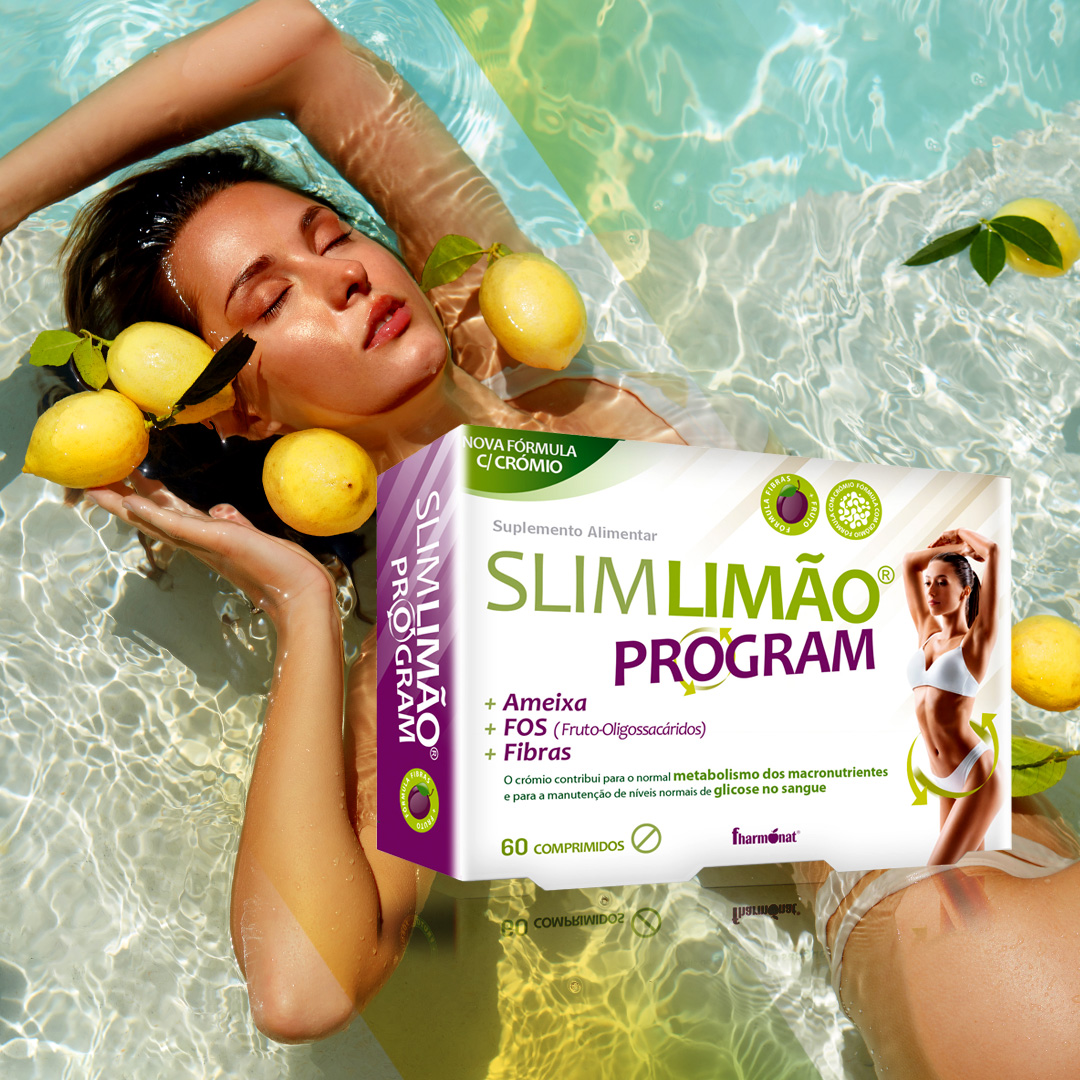 out of stock
Slim Lemon Program 60 Pills
It contributes to the elimination of excess fat, fat stagnation, fluid retention and lack of muscle tone.
Delivery in 24h
100% secure shopping
Returns up to 30 days
Payment on delivery available
---
This article is currently sold out.
Enter your email and we will notify you as soon as it is available.
---
Food Supplement p>
Chromium contributes to the normal metabolism of macronutrients and the maintenance of normal blood glucose levels.
Warnings: Keep out of reach of children. You should not; exceed the recommended daily intake. Keep in a dry, cool place and protected from light. Do not take in case of hypersensitivity to one of the components. Food supplements should not be used as a substitute a varied and balanced diet and a healthy way of life.
Ingredients: Prumus domestica, Plum; Fos (Fructo-Oligosaccharides); Wheat Fibers; Oat Fibers; Foeniculum vulgare, Fennel; Dry Extract of Cassia angustifolia, Sene; Concentrated dry extract of Peumus boldus, Bulbo; Concentrated Dry Extract Rhamnus purshiana, Sacral face; Concentrated Dry Extract Passiflora incarnata, Passiflora; Chromium Picolinate; (Chromium).
Recommended Daily Dose: Take 1 tablet 15 minutes before lunch and dinner, with 1 glass of water. In case of greater need, 2 tablets can be taken before dinner.
Quantity: 60 Pills
Storage: Store in a cool place, protected from light.
Expiration batch: Consult packaging.
Please be advised that à sold in this online store, may contain substances or products that cause allergies or intolerances. If you need it, ask for help or additional clarifications in our customer support.
Nutritional Information p>
| | |
| --- | --- |
| | Per Daily Dose |
| Prumus domestica, Plum | 160mg |
| FOS (Fructo-Oligosaccharides) | 100mg |
| Wheat Fibers | 80mg |
| Oat Fibers | 80mg |
| Foeniculum vulgare, Fennel | 40mg |
| Ext. dried Cassia angustifolia, Senna | 133mg |
| Ext. dried Peumus boldus, Boldo | 10mg |
| Ext. seco Rhamnus purshiana, Cascara Sagrada | 10mg |
| Ext. seco Passiflora incarnata, Passiflora | 8mg |
| Chromium | 40mg |
Write a Review
You must Login to review this product
Login